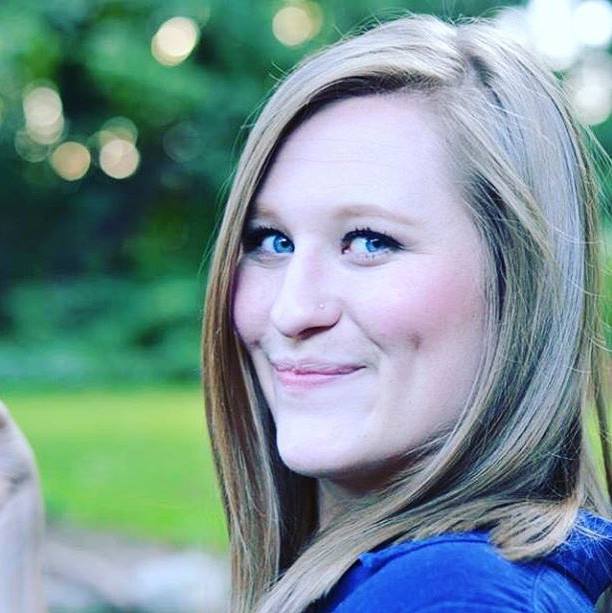 Welcome to Ambs Loves Food, we're so glad you're here!
Ambs is the food lover, food photographer, and food blogger behind the scenes here at Ambs Loves Food.
Each recipe we share with you is made with love, tasty ingredients and a special twist!
Amber is a full time Textile Product Manager by day, a Food Blogger/Photographer by night and an all around foodie 24/7.
Let's get to food lovin'.
All photography is done by Amber Knight Uzzell unless otherwise noted.
Please feel free to contact ALF with any questions, concerns, and opportunities.